The Diving Kidneys


Fluc,

Vienna

2017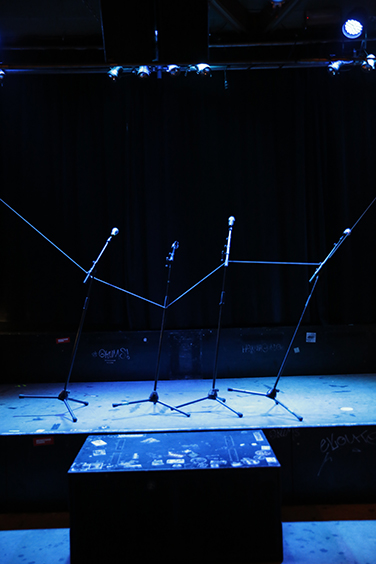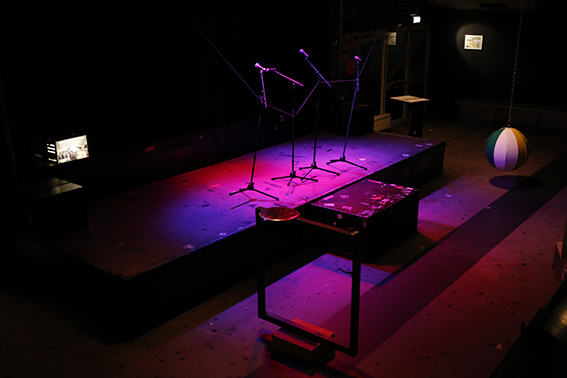 guest with Kluckyland >> art run space from Andrea Lüth and Gerald Roßbacher at
Fluc
Photo: Markus Sandner
KLUCKYLAND MEETS KLUCKYLAND
Kluckyland, Vienna 2016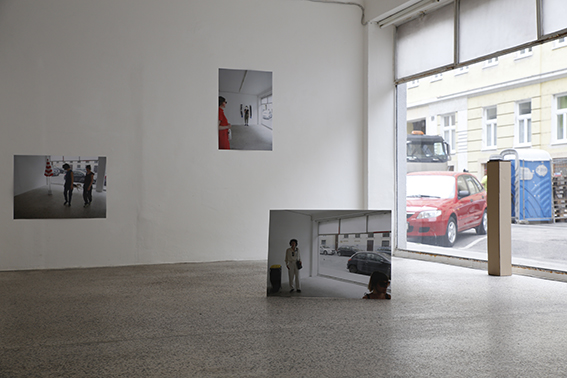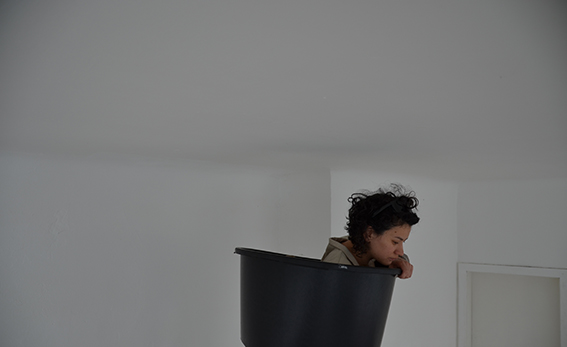 Photo: Elke Doppelbauer
Photo: Elke Doppelbauer / Photo of the exhibition: Gerald Roßbacher
Cooperationproject with Sun Li Lian Obwegeser
illuminating
KTU, Linz 2014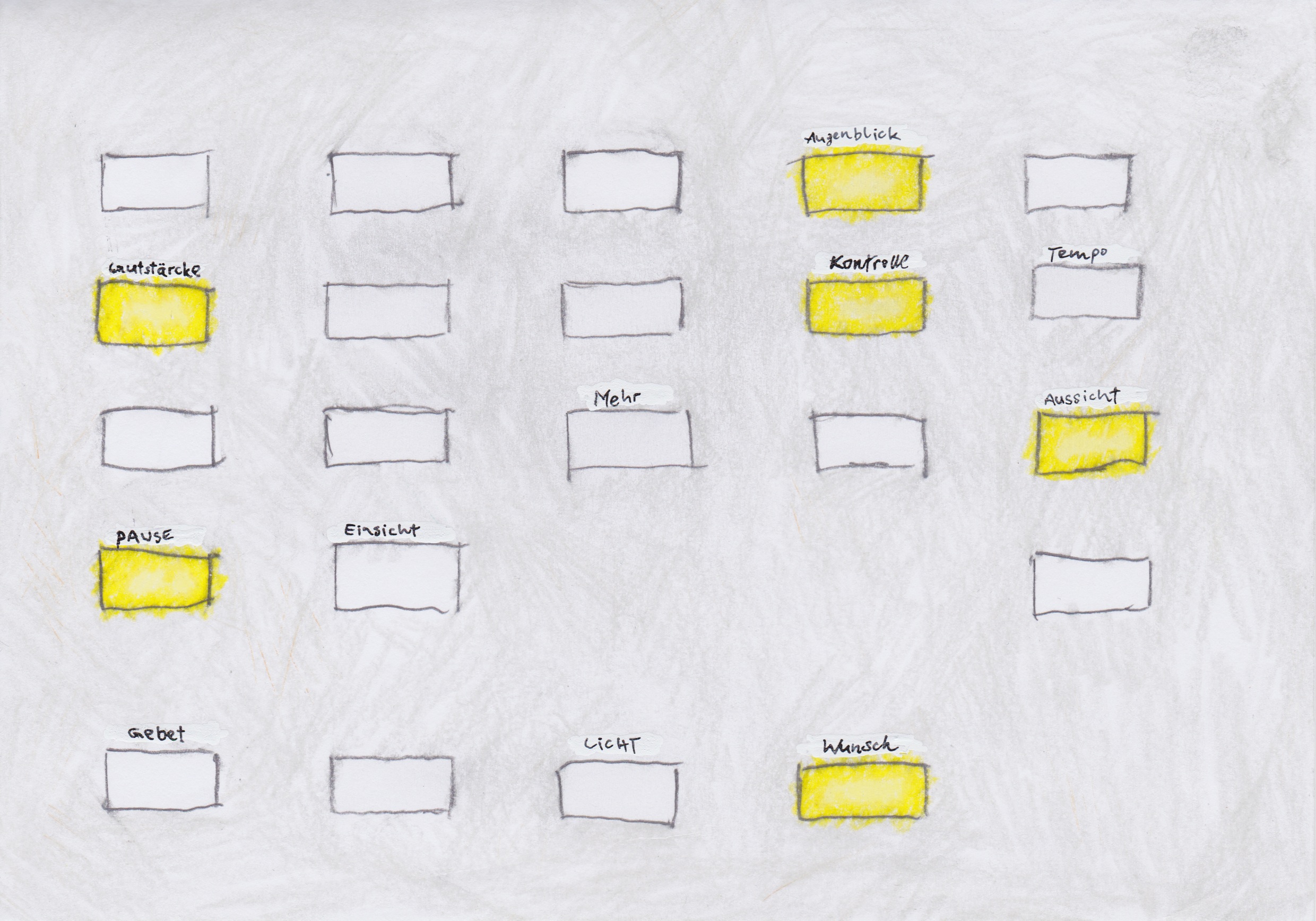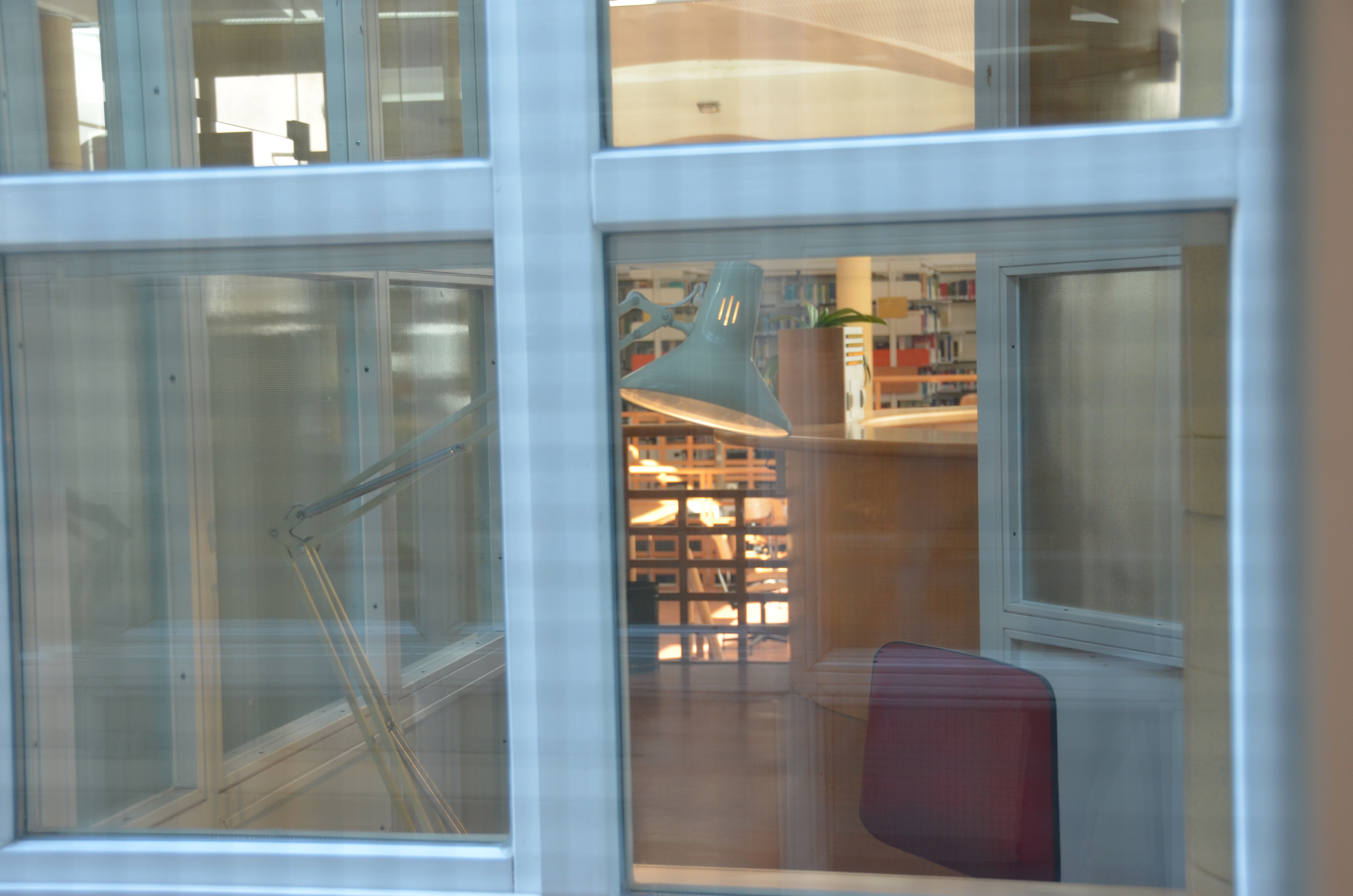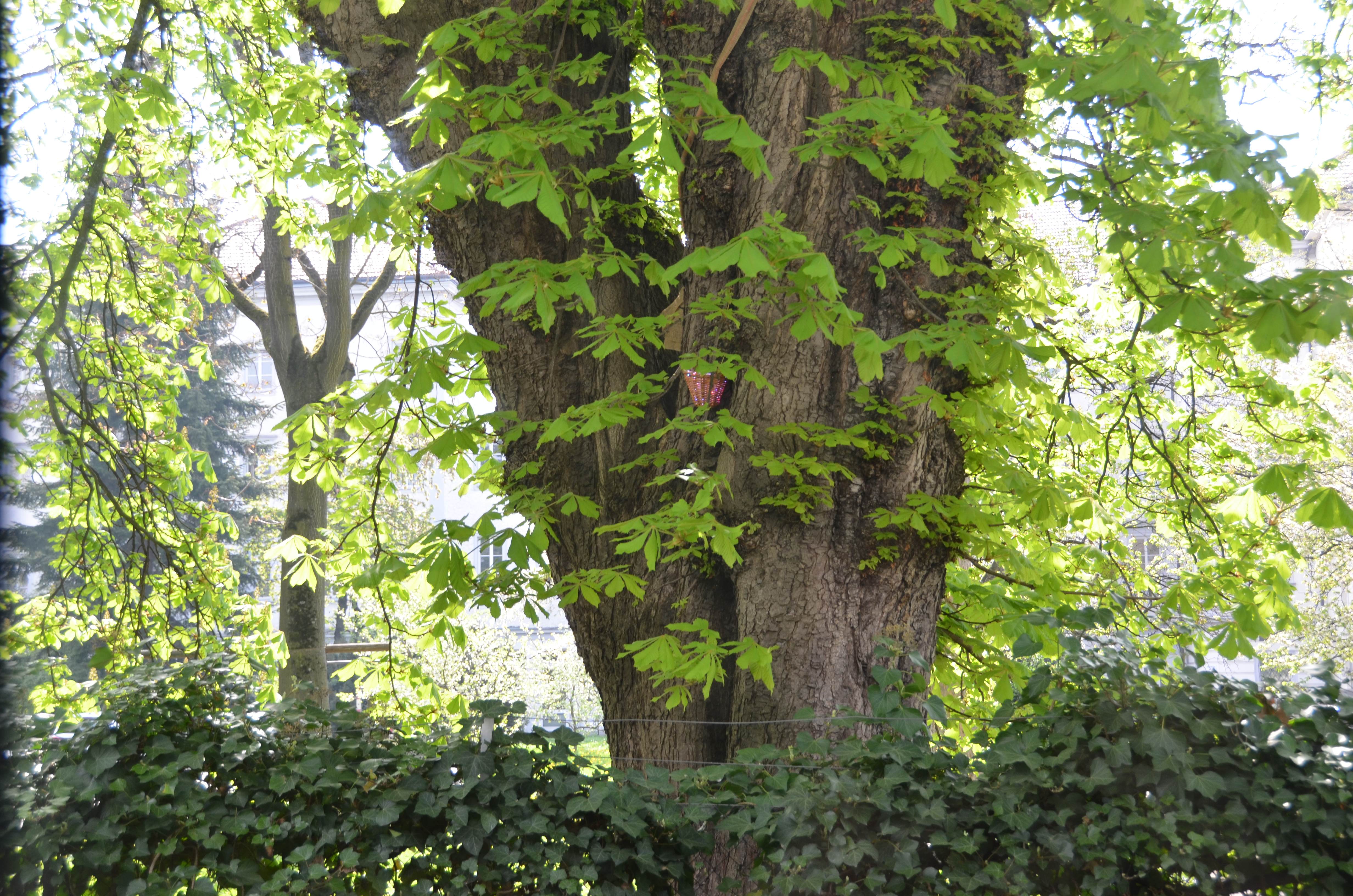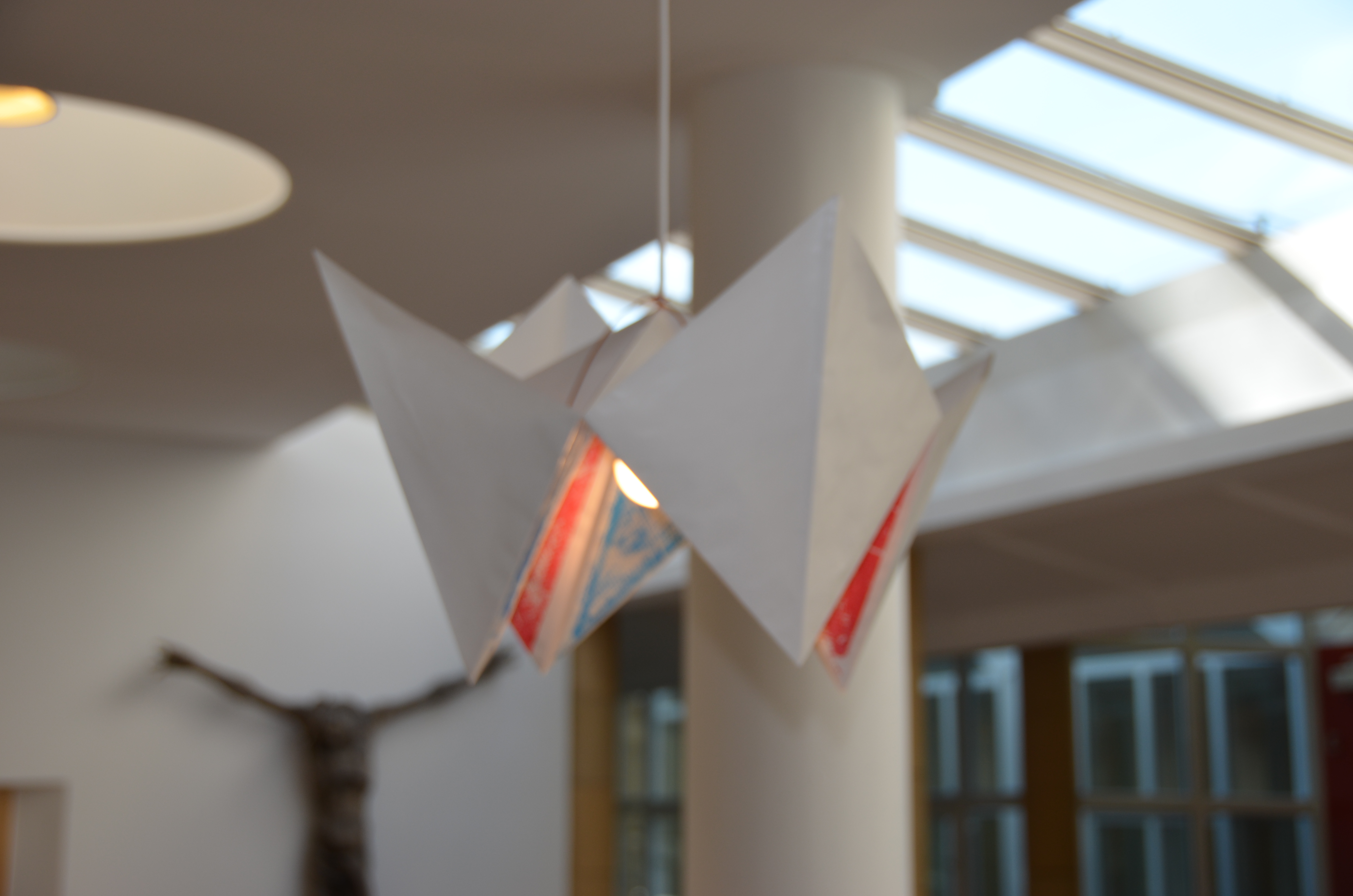 Lamps—which have been (unintentionally) switched on by the protagonists—shed light on five locations of the Catholic-Theological Private University Linz. A very tiny nest is embedded in a gigantic tree standing in the inner courtyard. An LED cord is lying in this nest. The tree is separated from the Lecture Hall A only by a large glass front. Any person who stops behind the speaker's stand is the trigger—the nest pulsates in blue, in pink, in purple—until the person leaves the speaker's stand.
A locker in the basement is connected with a paper >hopscotch< lamp in the foyer. The locker is used by the ÖH students. Whenever they are in the house and lock it, they turn on the light in the foyer.
In the Lecture Hall 5, on the top floor, ball-shaped lamps are installed at eye level along the entire lecture hall. They flash S O S whenever somebody exceeds the acoustic tolerance level of this room (even sounds of a film can be the trigger).
Processes within the building are (un)knowingly visualised, and communication is made easier.
Catholic-Theological Private University Linz/ in the frame of the exhibition series im Vorbeigehen of the degree course "Kunstwissenschaft" (Aesthetics)
A shining nest the size of a hand; a folded paper lamp, a picture behind glass 50×70
Technical support: Johannes Ramsl
Folded paper lamp: Verena Katzer
I lost my pillow but anyhow I try to find my friends
Tel Aviv 2011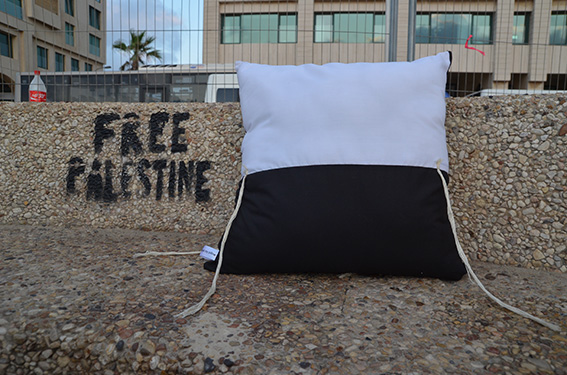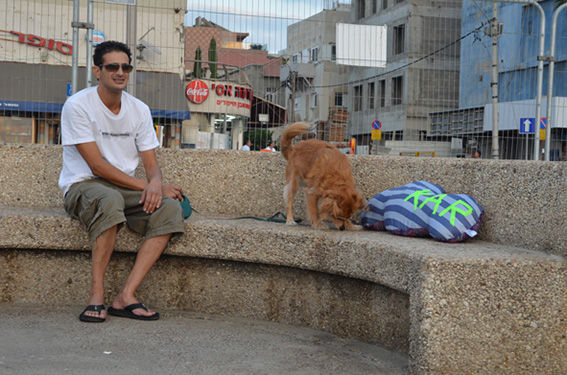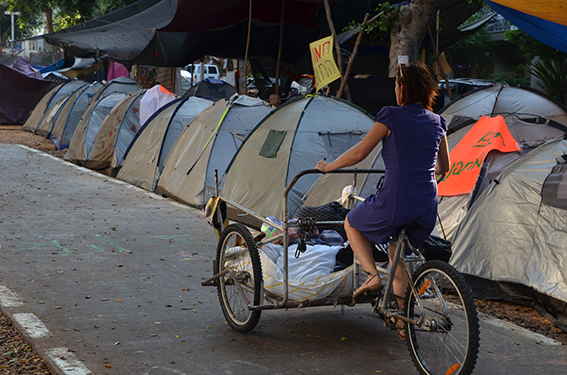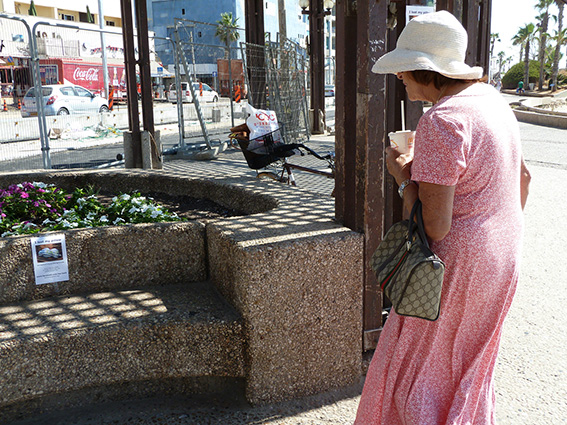 A communication system with 32 pillows.
Each hand-sewn pillow stands for an unknown person from Tel Aviv, who was observated by K. Rudolf. All pillows were abandoned on the very same day, so that they could enter relationships with each other. They were tagged with labels indicating an email address and a Facebook Page. Thus they were integrated into the city; and if they were not suspected to be bombs, they probably found new friends or got in touch with Rudolf per email.

Photo: Refael Baier
Film: Michal Herschko
oktobernovember
Smallest Gallery, Graz 2011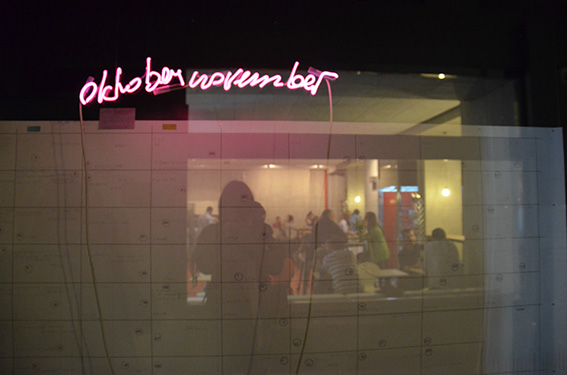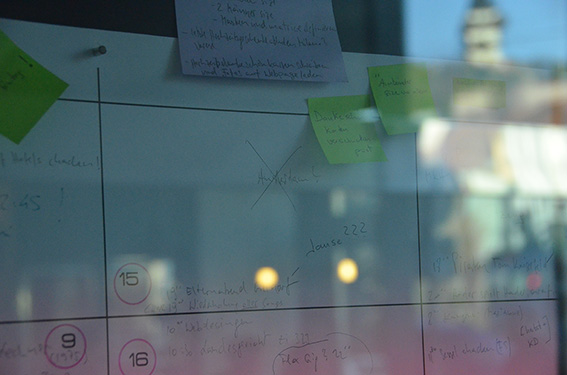 >oktobernovember< is the place that helps us to keep track of the most important things in the lives of the most important people. This is the way we keep in touch with life.
As Peter Licht pointed out, it is impossible for us to manage several calendars in parallel because we simply cannot live several lives at once.
For this reason, we have compressed them into one life even though they don't know anything about it.
It's a very interesting life but slightly chaotic. This is why we try to keep things fairly orderly here; otherwise, we'll lose contact completely one of these days.
Cooperation project with Johannes Schrettle
Smallest Gallery
Calendar: 2.80 x 1.40m; neon writing
Wind Sleeves
Karoo/South Africa 2007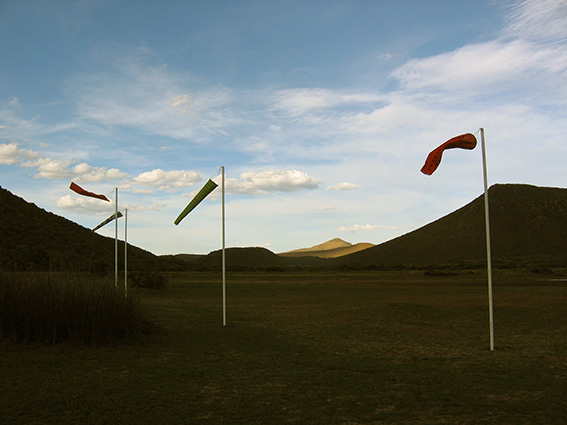 This work was created in the frame of a symposium in South Africa. The wind sleeves have been made of traditional African fabrics. Every wind sleeve has a different meaning—for example: one marks that a woman is engaged. Then, the fiancée wears this kind of fabric for exactly one year. Many South African women are not aware of the meaning anymore; traditional cultural codes are disappearing. Knowledge is lost, just like the sun has bleached the wind sleeves.
Feather Ballet
Ottensheim 2006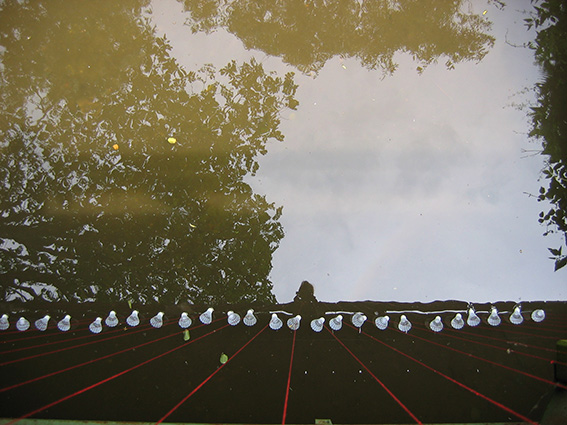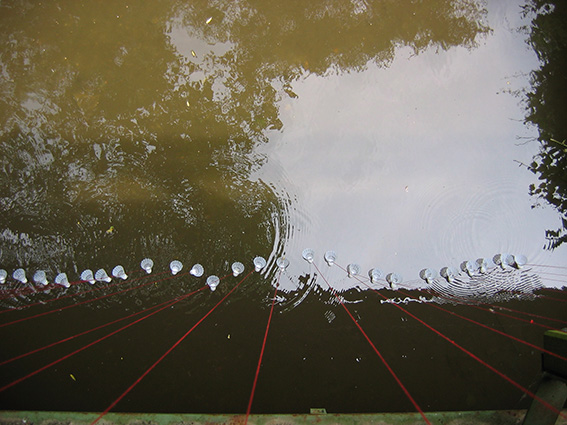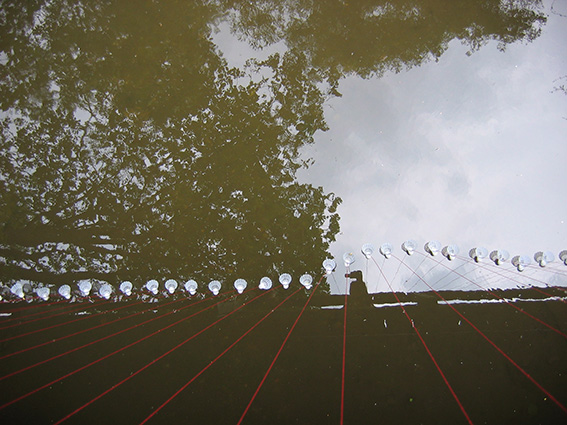 To make the motion of wind visible…a wisp of wind makes the shuttlecocks gently rotate, or the cords rise up far above the water like in a choreography that has been elaborated specifically for this purpose.
(picture view from above)